4 YEAR GUARANTEE

CUSTOM FIT
TO YOU

LEAKAGE
TESTING
Use wherever
Designed for life. Use them at gigs, worksites, and even noisy offices.

Built to last
Your ear plugs are guaranteed to last for four years.

Enviro-conscious
No more foam-throwaways littering your conscience.
Bestsellers
Did you know? Hearing damage is permanent and can begin at 70 decibels - the sound level of a noisy city street or a loud washing machine.
"Great product, love my plugs. No tangles or annoying bands, straight in and the noise is gone."
Garth F., door and hardware installation guru with very grateful ears
"Great feedback and service backed up with good hearing protection for gigs."
Michael B., metalcore fan with no fear of hearing damage
"I wish they were around when I was younger so I didn't suffer from tinnitus!"
Richard S., transport expert with only one regret in life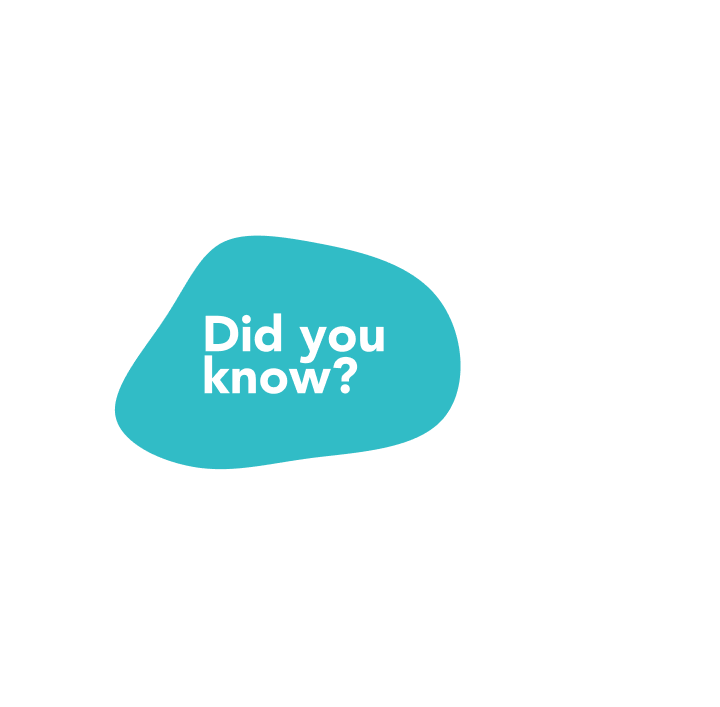 A sudden burst of loud sound, at around 120dB, can immediately damage your hearing and injure your ears.