Better Sleep

Protection in the pool and surf

Music and venues

Industry

Motorsports

Shooting
Keywords
Everytime someone asks for a reliable Elacin ear plugs provider in Australia, Hearsafe Australia always comes out mentioned as the leader in this market, always offering customers the best possible products in the market. Our Elacin ear plugs improve speech intelligibility and detection of warning signals; we do everything we have in hand to help you prevent hearing loss, and that includes offering a customised solution that is designed according to your lifestyle and the uses you need your Elacin ear plugs for.
By purchasing our Elacin ear plugs here at Hearsafe Australia, you are selecting a superior product made of soft silicone which ensures optimal wearing comfort and protection during the entire day. By purchasing your Elacin ear plugs, you can finally enjoy peace of mind knowing your ears will be protected throughout your working routine. A few of the benefits you can get from our Elacin ear plugs here at Hearsafe Australia are:  
You will receive a custom-made solution from medically classified soft silicone material offering the user optimum wearing comfort.
They are highly comfortable to wear, so you will not have to leave your ears resting after a long period with your Elacin ear plugs on.
They are not limited to working routines. You can wear your Elacin ear plugs in other scenarios where you might need to protect your hearing. Whether you're in the audience rather than on stage or at a loud sporting event, you should always consider the safety of your hearing.
Contact us today if you want to know all the important details about our solutions here at Hearsafe Australia and find out today why we are the leading providers of Elacin ear plugs in Australia. We aim to establish relationships with our clients that last a very long time, based on responsibility and efficiency. We care for you!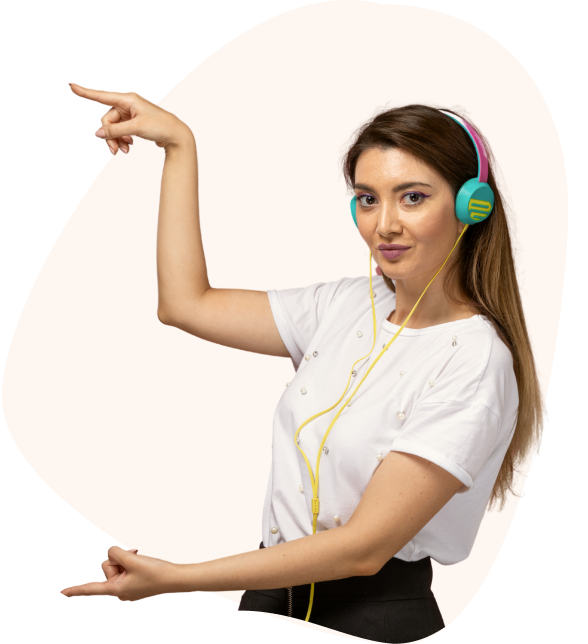 Looking for a custom solution? Shopping for your whole team?
Let us help. Book a consultation and we'll do the hard yards for you.
Talk To Us
Learn More
Bestsellers
Did you know? Hearing damage is permanent and can begin at 70 decibels - the sound level of a noisy city street or a loud washing machine.
TRUSTED BRANDS WE WORK
WITH