Better Sleep

Protection in the pool and surf

Music and venues

Industry

Motorsports

Shooting
Keywords
Welcome to Hearsafe Australia, a committed business dedicated to supplying customers with the best solutions for on-going prevention of hearing loss and ensure the wider community have the opportunity to retain fully functional hearing. When looking for exceptional custom musicians earplugs in Australia, Hearsafe Australia is a mandatory mention, always providing high performance, high quality and well priced hearing protection products designed for life and making them completely suitable for almost every activity you perform on a daily basis.
We take pride in being the leading suppliers of custom musicians earplugs in Australia well as supply a wide array of products directed towards everyone, seeking to significantly reduce all kinds of avoidable hearing loss through proper prevention and care. By selecting our musicians earplugs in Australia you will receive a product that:
Reduces damaging noise levels.
Enables you to reduce your on-stage sound.
Provides a crystal clear mix, delivered right to your ears.
Did you know that in 30 years, 1 out of every 4 Australians is expected to experience some kind of hearing loss? It's time to protect your hearing with our deluxe custom musicians earplugs in Australia and prevent struggling with your hearing in the latest years of your life.
We are Hearsafe Australia and we believe that the best approach in terms of health is to prevent hearing loss in the first place, and we offer a truly reliable and efficient solution through the daily use of our deluxe musicians earplugs in Australia. We have been in this business for more than 18 years, and we have become the industry standard for earplugs not only for musicians, but also for all kinds of professionals in different fields, including the industrial workspace, motorsports, and more. Give us a call today,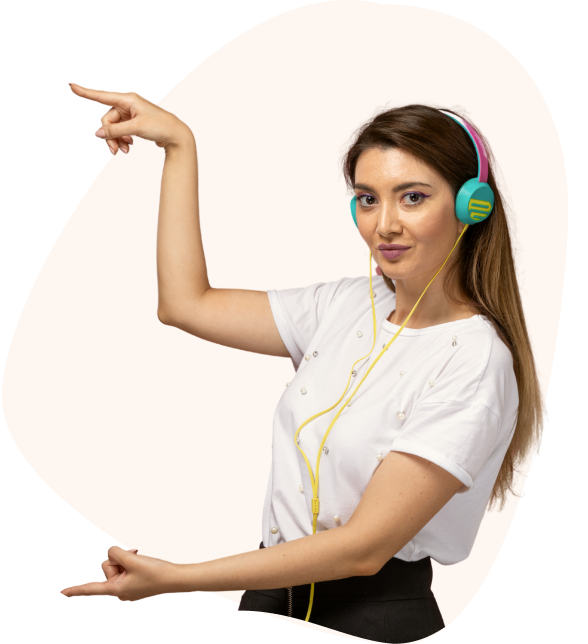 Looking for a custom solution? Shopping for your whole team?
Let us help. Book a consultation and we'll do the hard yards for you.
Talk To Us
Learn More
Bestsellers
Did you know? Hearing damage is permanent and can begin at 70 decibels - the sound level of a noisy city street or a loud washing machine.
TRUSTED BRANDS WE WORK
WITH