Better Sleep

Protection in the pool and surf

Music and venues

Industry

Motorsports

Shooting
Keywords
Welcome to Hearsafe Australia, home of the best Elacin hearing protection products, made according to the most demanding standards of the hearing loss prevention industry. Do you worry about losing your hearing and are you aware that noise induced hearing loss is permanent? It is now so easy to protect your hearing. Protect your hearing with medical grade silicone custom ear plugs so you can leave them in for your whole shift. Our next generation filters allow you to communicate while wearing and the soft material ensures premium comfort. When you decide to ger Elacin hearing protection at Hearsafe Australia, you can rest assured you are selecting a well established business with many years of experience in the industry and a team of specialists ready to assist through the entire design and manufacturing process.
Imagine not having to take your ear plugs in and out all throughout the day? Imagine having healthy ear canals and imagine the benefit to the environment? No more foamies filling up our land. Custom ear plugs last for a minimum of 4 years and that's only because your ear canal can change over that time. When you need high-level customised hearing protection such as our Elacin hearing protection products, you can be sure Hearsafe Australia is the best possible option in the market. Elacin brings its customised hearing protection to an even higher level. Its optimal attenuation greatly improves speech intelligibility and makes warning signals even more apparent. Employees are therefore extremely motivated to wear Elacin RC hearing protectors during a working day without interruption.
We are not only known for being the leading providers of Elacin hearing protection products, but also for having a friendly team of experts with a wealth of knowledge in all the areas related to hearing protection solutions, so contact us today if you want to know all the details about our Elacin hearing protection products or any of the custom solutions in our catalogue.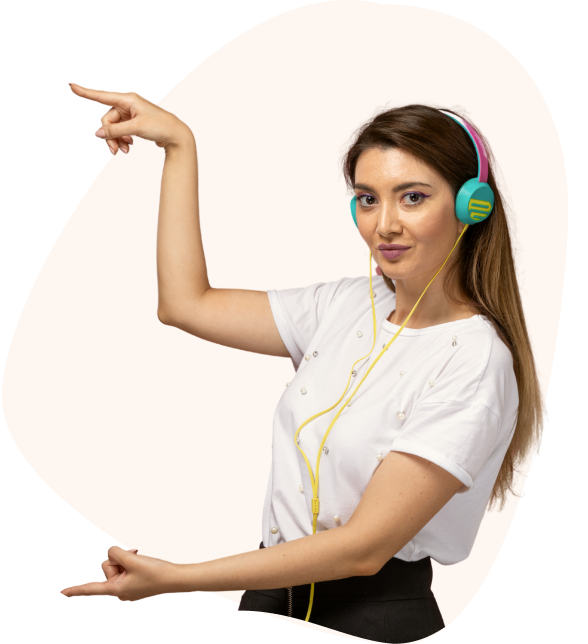 Looking for a custom solution? Shopping for your whole team?
Let us help. Book a consultation and we'll do the hard yards for you.
Talk To Us
Learn More
Bestsellers
Did you know? Hearing damage is permanent and can begin at 70 decibels - the sound level of a noisy city street or a loud washing machine.
TRUSTED BRANDS WE WORK
WITH