Better Sleep

Protection in the pool and surf

Music and venues

Industry

Motorsports

Shooting
Keywords
Welcome to Hearsafe Australia, home of the best Etymotic high fidelity earplugs you will find in the market. We are the only place you need to visit if you want to purchase deluxe Etymotic high fidelity earplugs at the best possible price. We offer affordable, long-lasting, and comfortable to wear custom ear plugs made according to the most demanding standards known to date. It is not a secret that today's world offers new ways of listening to sound and can damage hearing in a much shorter exposure time.
With our specialised custom Etymotic high fidelity earplugs are designed to protect the ears from extended periods from harmful sound levels, while preserving the natural sound, filtered at a lower level. Don't let any hearing loss related problems prevent you from enjoying the life you want to lead.  You can purchase your Etymotic high fidelity earplugs and successfully achieve your goals in terms of hearing loss prevention. Here at Hearsafe Australia we offer a full line of Etymotic high fidelity earplugs alongside our hearing aid services, because we want to make sure that you can keep your lifestyle.
Our main aim here at Hearsafe Australia is to supply the best possible Etymotic high fidelity earplugs because we are completely aware that complete or partial deafness can rob us of independence, self-esteem, learning capacity and the ability to socialise and communicate with others. We believe that the best approach is the prevention of hearing loss in the first place which would reduce the heavy financial burden on future Governments and Private Enterprises, particularly in relation to compensation claims in circumstances where hearing loss could have been prevented. Our custom Etymotic high fidelity earplugs are the best solution available in the market.
Trust real experts in this field when you are looking for superior Etymotic high fidelity earplugs or any other hearing loss solutions.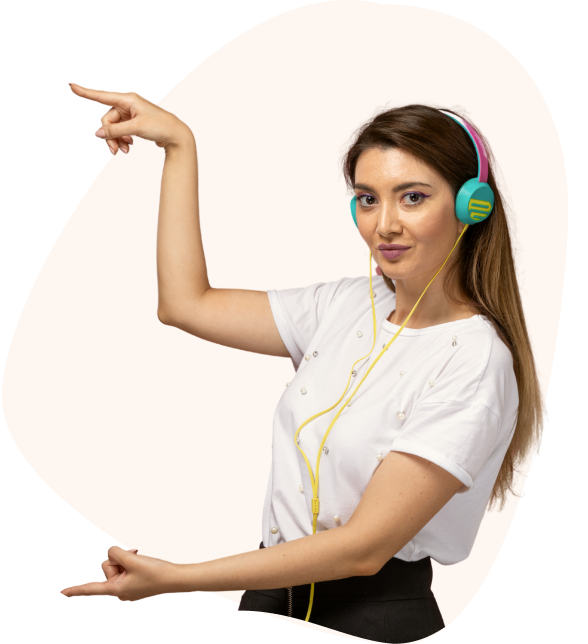 Looking for a custom solution? Shopping for your whole team?
Let us help. Book a consultation and we'll do the hard yards for you.
Talk To Us
Learn More
Bestsellers
Did you know? Hearing damage is permanent and can begin at 70 decibels - the sound level of a noisy city street or a loud washing machine.
TRUSTED BRANDS WE WORK
WITH