Better Sleep

Protection in the pool and surf

Music and venues

Industry

Motorsports

Shooting
Keywords
Hearsafe Australia is the only place where you need to look for noise cancelling earplugs for work and other activities that may threaten your hearing due to loud sounds and noise.
We are Hearsafe Australia, a proudly Australian owned and operated business with over 18 years of experience in the industry; and we offer comprehensive solutions designed according to the requirements of our customers. We understand the importance of keeping our solutions at the highest possible standards, we get subjected to a lot of environmental noise throughout the day that can hurt our hearing long term. Our noise cancelling earplugs for work are the best product to purchase for hearing aid solutions in the fields of manufacturing, motorsport, music, and other industries.
When you are looking for noise cancelling earplugs for work, remember the following:
If you need to cancel the loud noise present in your daily work routine, it is necessary to purchase brand new noise cancelling earplugs for work. Here at Hearsafe Australia you will find earplugs that cancel all noises outside a specific decibel range, as they also need to hear the other members of their band or orchestra.
Our noise cancelling earplugs for work are easy to use, inserting them in your ears as well as taking them out is a quick and straightforward process as they were initially manufactured for the needs of the military.
All our solutions are available at very accessible prices, they are affordable products that will last at least 4 years.
Speak to us so we can schedule your visit to our premises, our audiologists can also come to your place. We are here to help you! We are here to help you, do not hesitate to contact us and our team of experts will be happy to assist you.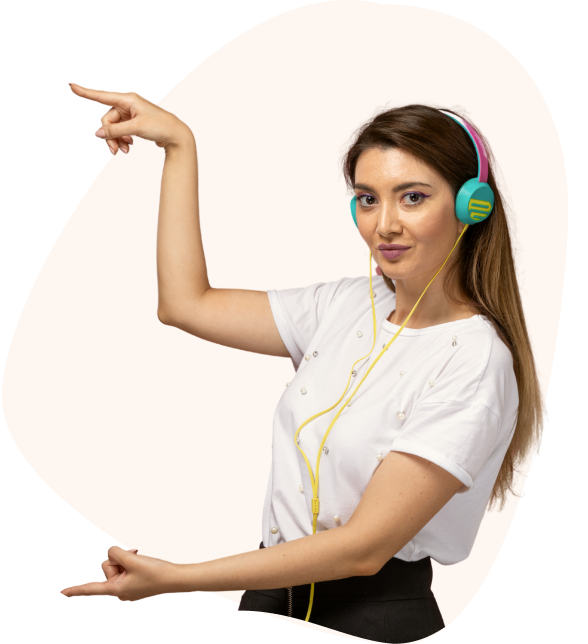 Looking for a custom solution? Shopping for your whole team?
Let us help. Book a consultation and we'll do the hard yards for you.
Talk To Us
Learn More
Bestsellers
Did you know? Hearing damage is permanent and can begin at 70 decibels - the sound level of a noisy city street or a loud washing machine.
TRUSTED BRANDS WE WORK
WITH