Better Sleep

Protection in the pool and surf

Music and venues

Industry

Motorsports

Shooting
Keywords
Get you brand new custom ear plugs in Sydney, from Hearsafe Australia, Australia's leading providers of hearing loss prevention products and other products related to keep our customers' hearing safe from louse sounds and noise. Our custom ear plugs in Sydney are available with different levels of noise reduction (attenuation) depending on what kind of activity you need them for, and also become an excellent item for daily use. When it comes to playing instruments, going to concerts, or anything related to being exposed to high volume music for long periods of time, you can rest assured our custom ear plugs in Sydney do not compromise the quality of the music, like generic foam or gel ear plugs bought over the counter do, which make everything sound "boomy" and dull.
When you select Hearsafe Australia, you are purchasing custom ear plugs  in Sydney adapted to the shape of your ears, for a comfortable fit and maximum noise reduction. When it comes to custom ear plugs in Sydney, there are several choices for the type of earplug you might be looking for. We offer many choices in earplugs from noise protection and swim protection to pilot connectors, just to name a few. Our custom ear plugs in Sydney are custom fitted specially for your ears, to make sure your experience is always comfortable.
Did you know that sound decibel levels of common things we use every day can damage your hearing and certainly cause permanent hearing loss with extended exposure? You can have peace of mind by purchasing our custom ear plugs in Sydney here at Hearsafe Australia as our earplugs can help protect your ears and your hearing on a day to day scale. Give us a call today if you want to know all the details.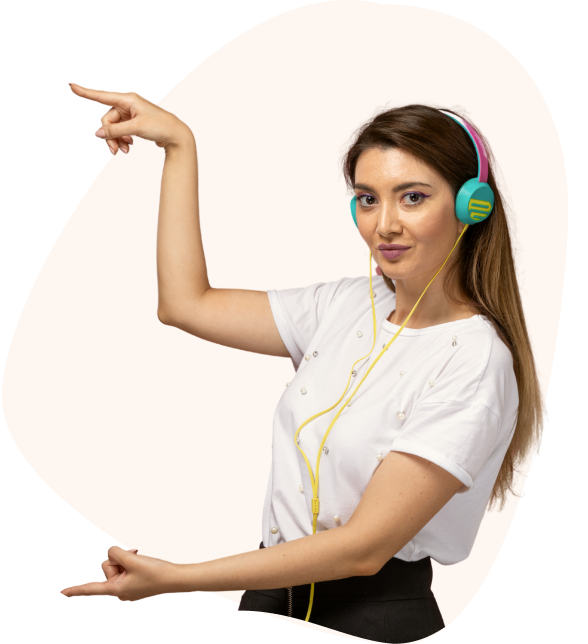 Looking for a custom solution? Shopping for your whole team?
Let us help. Book a consultation and we'll do the hard yards for you.
Talk To Us
Learn More
Bestsellers
Did you know? Hearing damage is permanent and can begin at 70 decibels - the sound level of a noisy city street or a loud washing machine.
TRUSTED BRANDS WE WORK
WITH