Better Sleep

Protection in the pool and surf

Music and venues

Industry

Motorsports

Shooting
Keywords
Motorsports are a few of the activities with the loudest noise you can hear in sports. Here at Hearsafe Australia we are fully aware of that, and for that reason we offer second to none moulded motorcycle ear plugs manufactured according to the most demanding standards in this industry. When it comes to designing long lasting and adaptable moulded motorcycle ear plugs, Hearsafe Australia always comes out as the most suitable place to purchase second to none hearing loss prevention solutions at the best possible price.
Once you have your sound-cancelling earplugs, here are a few tips on how to get the most out of them:
Wearing your moulded motorcycle ear plugs is a healthy habit, it is not possible to "overuse" them. Our brains seek sound, and they desire auditory input. Blocking out all sound for long periods can make your brain more sensitive to noises.
As custom made moulded motorcycle ear plugs, you will get the chance of customising them according to your ear shape. Make sure that the earplugs fit completely into the ear. Spaces will allow more if the external noises are through.
Use a case to hold your earplugs when not in use. Earplugs are small, so they can be easily lost. A case will prevent this.
Our noise cancelling ear protection is designed with our customers' needs in mind, reducing the sound to safe levels while letting them hear the sounds required to complete their job. Here at Hearsafe Australia you will find only qualified personnel with the best approach to assist our customers, we know we offer an excellent product, and we make sure our customers can find the best possible solutions at highly accessible prices, and that applies to our moulded motorcycle ear plugs as well.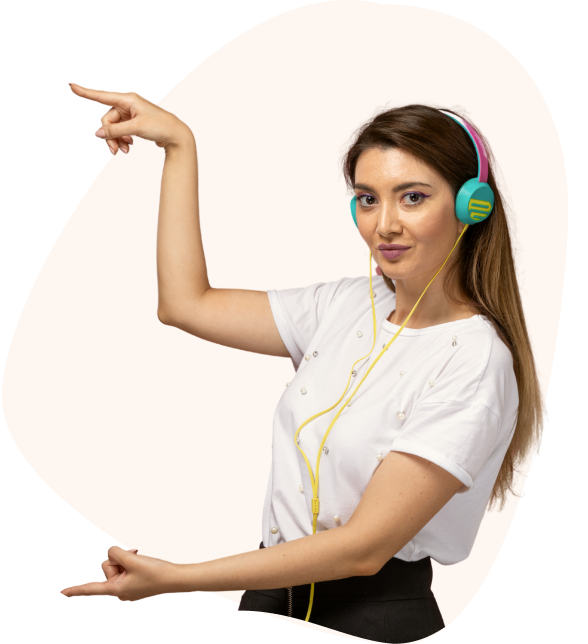 Looking for a custom solution? Shopping for your whole team?
Let us help. Book a consultation and we'll do the hard yards for you.
Talk To Us
Learn More
Bestsellers
Did you know? Hearing damage is permanent and can begin at 70 decibels - the sound level of a noisy city street or a loud washing machine.
TRUSTED BRANDS WE WORK
WITH