Better Sleep

Protection in the pool and surf

Music and venues

Industry

Motorsports

Shooting
Keywords
Get your moulded ear plugs in Perth today here at Hearsafe australia. We are the first reference when it comes to purchasing moulded ear plugs in Perth, and we understand the importance of helping people achieve their goals in terms of health, preventing hearing loss through our superior products. When it comes to finding the right moulded ear plugs in Perth, we offer the best possible service, and we keep it as simple as possible:
First, you choose a product that caters to your requirements and suits the volume of your life properly.
You can select an appointment time with one of our qualified and highly experienced audiologists. We also perform visits to your location if you can't come to our premises.
We supply custom moulded ear plugs in Perth shipping them to you within 14 to 21 days.
We are not new to this field, we have over 18 years of experience offering the best noise cancelling moulded ear plugs in Perth for all kinds of people including musicians, industry, motorsports and more. We help you protect your hearing from any loud noises and also help you tune out the distracting sounds around you thanks to our high performance, high quality and well priced moulded ear plugs in Perth.
For more detailed information related to our moulded ear plugs in Perth, you can speak to us as soon as possible, we will make sure you understand all the details related to our products. When looking for earplugs that are designed to cancel the types of noises that you hear regularly; our moulded ear plugs in Perth come out as the first mention as we offer only premium solutions at the best possible prices.
We are here to help you, do not hesitate to contact us!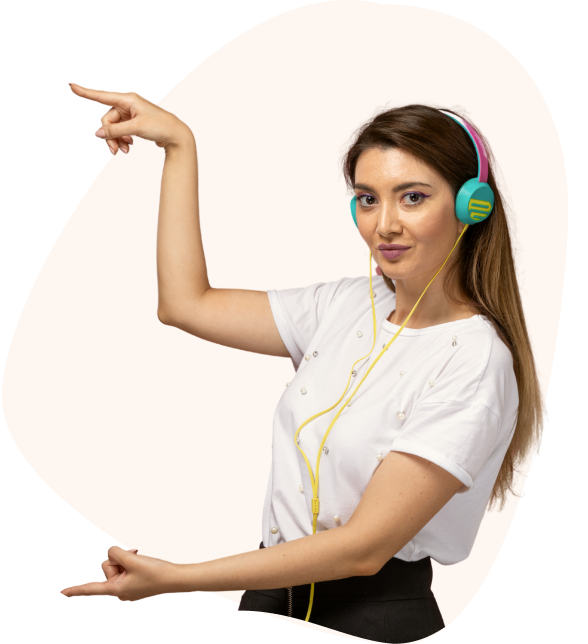 Looking for a custom solution? Shopping for your whole team?
Let us help. Book a consultation and we'll do the hard yards for you.
Talk To Us
Learn More
Bestsellers
Did you know? Hearing damage is permanent and can begin at 70 decibels - the sound level of a noisy city street or a loud washing machine.
TRUSTED BRANDS WE WORK
WITH