Better Sleep

Protection in the pool and surf

Music and venues

Industry

Motorsports

Shooting
Keywords
Hearsafe Australia is the maker of industry-leading moulded high fidelity concert earplugs, with a rich history in providing hearing protection to musicians, workers, farmers, and many others for more than 18  years. We're fully committed to reducing rates of hearing damage and loss in Australia, and we're always ready to answer your questions about these products and the process of acquiring them. For a very affordable price you can get customised high fidelity concert earplugs made according to the most demanding standards known in the industry,
If you don't enjoy your current earplugs, and it's easy to see how a custom fit could be just what you need, with the right approach to the buying process and our dedication to superb customer experience, you can make a smart investment. Our high fidelity concert earplugs are made to last, offering at least 4 years of functioning at full potential and we make sure they can accompany you through the whole process as life-designed products. We offer superior value at the time of starting the designing and manufacturing of your brand new top quality high fidelity concert earplugs. Take the time to have impressions of your ears made by a professional. An accurate impression is the essential first step for accessing custom earplugs, but it also allows you to continually return to Hearsafe in the future to order new earplugs as needed for different applications. Save time by ensuring we can keep your information on file.
If you want to know all the details about our high fidelity concert earplugs, do not hesitate to contact us. We will be happy to assist you and tell you everything you need to know about our products. Contact us now, our team of qualified professionals will be happy to assist you.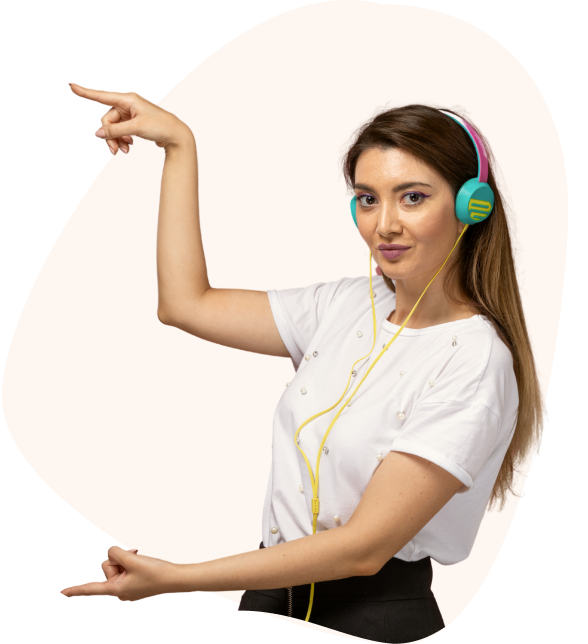 Looking for a custom solution? Shopping for your whole team?
Let us help. Book a consultation and we'll do the hard yards for you.
Talk To Us
Learn More
Bestsellers
Did you know? Hearing damage is permanent and can begin at 70 decibels - the sound level of a noisy city street or a loud washing machine.
TRUSTED BRANDS WE WORK
WITH