Better Sleep

Protection in the pool and surf

Music and venues

Industry

Motorsports

Shooting
Keywords
Welcome to Hearsafe Australia, the leading providers of custom ear plugs for swimming and other hearing loss prevention solutions. We help you stay in the best possible conditions when it comes to completing your daily training routines and even special events. By getting a pair of our custom ear plugs for swimming, you will be purchasing a product that:
Block water from entering the ear canal and middle ear system.
Prevent water-related ear infections, ear pain, "swimmer's ear" and other problems related.
Are custom moulded to the shape of your ears, for a comfortable fit and tight seal. They also float so you won't lose them.
Our custom ear plugs for swimming are ideal for anyone with grommets, eardrum perforations, "swimmer's ear" or other infections and problems of the ear canal/middle ear. Our noise cancelling custom ear plugs for swimming are designed with our customers' needs in mind, reducing the sound to safe levels while letting them hear the sounds required to complete their job.
Here at Hearsafe Australia you will find only qualified personnel with the best approach to assist our customers, we know we offer an excellent product that will completely exceed your expectations, and we make sure our customers can find the best possible solutions at highly accessible prices, and that applies to our moulded motorcycle ear plugs as well. Speak to us today so our professionals can give you more detailed information about our custom ear plugs for swimming and many other deluxe products you will only find here at Hearsafe Australia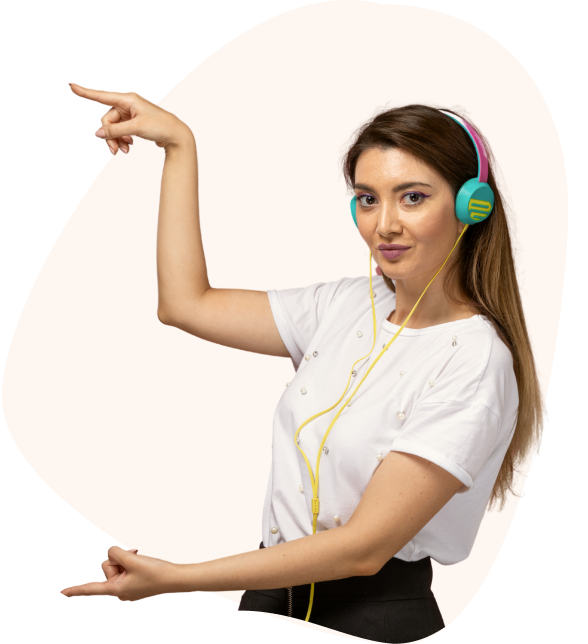 Looking for a custom solution? Shopping for your whole team?
Let us help. Book a consultation and we'll do the hard yards for you.
Talk To Us
Learn More
Bestsellers
Did you know? Hearing damage is permanent and can begin at 70 decibels - the sound level of a noisy city street or a loud washing machine.
TRUSTED BRANDS WE WORK
WITH