Better Sleep

Protection in the pool and surf

Music and venues

Industry

Motorsports

Shooting
Keywords
Welcome to Hearsafe Australia, the best supplier offering custom Elacin rc at the most accessible prices, all of them designed for protection against noise. Our Elacin rc can be used in a number of industrial and recreational applications such as shooting, swimming, motorcycling, sleeping, industrial work, and more. You will realise that the Elacin rc we offer are made aiming at offering the best in comfort and durability and have become well recognized throughout the world.
At the time of selecting our Elacin rc, you can have peace of mind knowing you are purchasing first class Elacin rc customised to fit your ear with greater comfort, maximum attenuation value and greater convenience. When made correctly, they provide a reliable "tissue-to-tissue" fit duplicating every crevice and contour of the ear, which allows the user to wear these earplugs for extended periods of time without discomfort, irritation or constant removal from the ear for re-insertion. What makes the difference between our Elacin rc and other solutions you will find in the market is that our earplugs are customised depending on the needs of our customers, and we make sure our customers are truly selecting the best possible solution.
Made from a medical grade, hypo-allergenic silicone, our shooting ear plugs offer the ultimate in comfort because they are custom shaped to each individual's ears. This eliminates the amount of discomfort usually faced with the common expanding foam earplugs, and the constant hassles of bulky earmuffs. Give us a call if you want to know all the details about our Elacin rc or any of the top notch solutions we offer in Australia, our experts will be happy to help you. Trust a fully qualified team of professional audiologists for this job.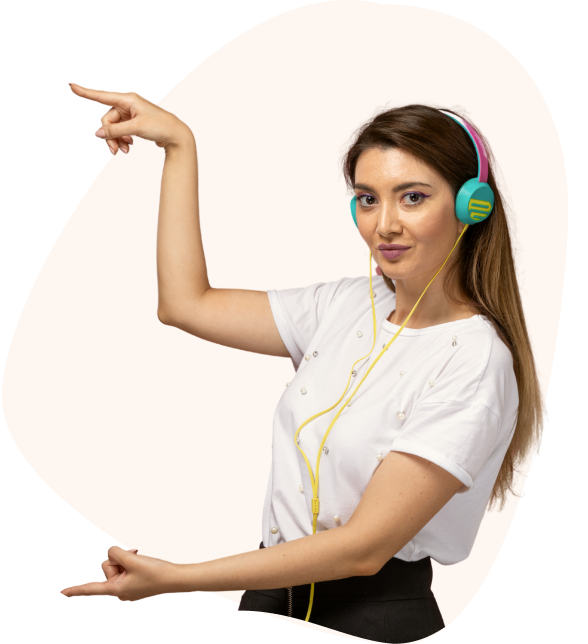 Looking for a custom solution? Shopping for your whole team?
Let us help. Book a consultation and we'll do the hard yards for you.
Talk To Us
Learn More
Bestsellers
Did you know? Hearing damage is permanent and can begin at 70 decibels - the sound level of a noisy city street or a loud washing machine.
TRUSTED BRANDS WE WORK
WITH