Better Sleep

Protection in the pool and surf

Music and venues

Industry

Motorsports

Shooting
Keywords
Finding custom industrial ear plugs for your daily activities is an essential step towards keeping your hearing in proper conditions.
Enjoy all-day comfort that lets you put in long working sessions without the need to continually change plugs. When an earplug fits your ear like they are supposed to, it's easy to forget you're even wearing them at all.  With our custom industrial ear plugs you can forget about hearing loss issues as you will easily prevent them with the acquisition of our second to none ear plugs made with excellent materials according to the most demanding standards in this market.
More than providing our customers with custom industrial ear plugs, here at Hearsafe Australia, we supply our customers with second to none hearing loss prevention products that help them complete their routines efficiently and considerably increase the number of benefits they will get from a hearing loss prevention product. Are you aware of how important hearing loss can be? As it can be irreversible damage that completely changes your routine and prevents you from performing daily activities as you should. Hearsafe Australia is a proudly Australian owned and operated business with well over 18 years of experience in the industry, and we are constantly improving our products using the best possible components in the market and designing them following the best standards known in the field.
We are known for having a team of experts with a wealth of knowledge in the field of hearing loss prevention; they are all ready to assist you and tell you everything you need to know about our products. Do not hesitate to contact us, today is the right time to order brand new custom industrial ear plugs; we are happy to supply an adaptable and tailored solution.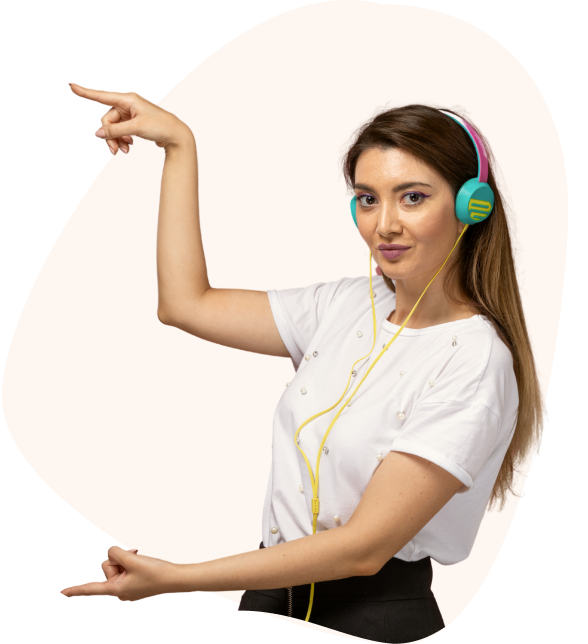 Looking for a custom solution? Shopping for your whole team?
Let us help. Book a consultation and we'll do the hard yards for you.
Talk To Us
Learn More
Bestsellers
Did you know? Hearing damage is permanent and can begin at 70 decibels - the sound level of a noisy city street or a loud washing machine.
TRUSTED BRANDS WE WORK
WITH