Better Sleep

Protection in the pool and surf

Music and venues

Industry

Motorsports

Shooting
Keywords
Did you type in "custom ear plugs in Perth" hoping to find a reliable supplier that offers second to none solutions for hearing loss prevention? You have found the right place.
Hearsafe Australia is the leading provider of custom ear plugs in Perth made according to the most demanding standards in the industry of hearing aid products and hearing loss prevention as well. We design for life, making sure our customers can enjoy the superior quality of our custom ear plugs in Perth in a wide array of different environments, including work areas with lots of loud sounds, noisy offices, concerts and many others. By getting a pair of our custom ear plugs in Perth, you are making the best decision, purchasing a product made with excellent materials, built to last as long a minimum of 4 years, working at its full potential. 
We differentiate from other providers of custom ear plugs in Perth because our products promote better sleep, protection at the time of practicing water sports such as swimming and surfing, enjoying the time you spend at a music venue or concert, working in industrial places with a lot of sonic pollution, and even shooting fire weapons. By getting our custom ear plugs in Perth, we are getting the perfect products to help you with any of the activities that require you to have a moulded ear plug. Were you aware that long term exposure to sounds over 70 decibels can damage your hearing irreversibly, with our custom ear plugs in Perth you can forget about this hazard and live your day at its fullest knowing your hearing is not in danger due to impressively loud sounds and noise.
Give us a call if you want to know more about our custom ear plugs in Perth today!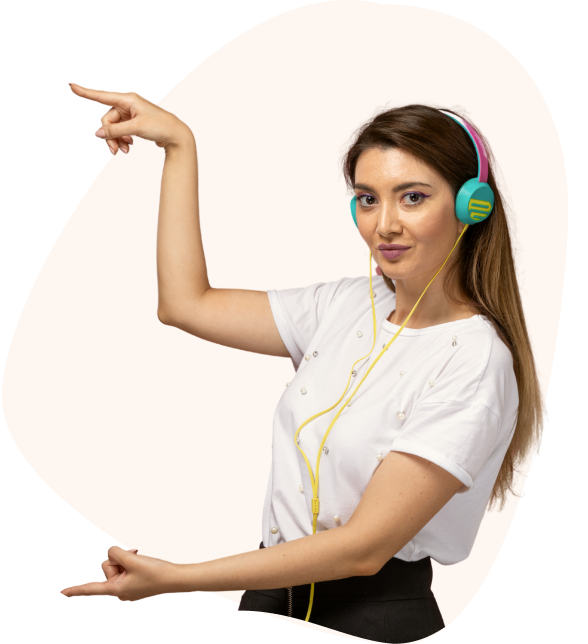 Looking for a custom solution? Shopping for your whole team?
Let us help. Book a consultation and we'll do the hard yards for you.
Talk To Us
Learn More
Bestsellers
Did you know? Hearing damage is permanent and can begin at 70 decibels - the sound level of a noisy city street or a loud washing machine.
TRUSTED BRANDS WE WORK
WITH