Better Sleep

Protection in the pool and surf

Music and venues

Industry

Motorsports

Shooting
Keywords
It's obvious when people are involved with firearms, whether as a hobbyist or member of the armed forces, they are more likely to develop hearing loss. At Hearsafe Australia we are completely aware of this, for that reason we continually aim at improving our products and keep supplying second to none molded ear protection for shooting at the best possible price. Most noise-induced hearing loss is preventable. And we urge our customers to stress the importance of wearing hearing protection in noisy environments. By obtaining this ultimate molded ear protection for shooting, you can successfully achieve the best protection against loud noises.
Hearsafe Australia is committed to the on-going prevention of hearing loss to help ensure all individuals in the wider community are given every opportunity to retain fully functional hearing well into their later years, by providing high performance, high quality and well priced hearing protection products. If you are into shooting, then our molded ear protection for shooting will come in handy for you and help you prevent premature hearing loss. Our molded ear protection for shooting is first planned by an audiologist who will examine your ears and make sure you are selecting the right product for you.
We know noise can be an impressive hazard, and here at Hearsafe Australia, our products seek to significantly reduce avoidable hearing loss across Australia through prevention, either through increased individual action, or wider considerations towards noise-reduction. When you select Hearsafe Australia because you need superior molded ear protection for shooting, you are choosing a reliable business with well over 18 years of experience in the field, and we have established the industry standard when it comes to molded ear plugs.
We can give you more detailed information about our molded ear protection for shooting or any other products you are interested in buying, call us today!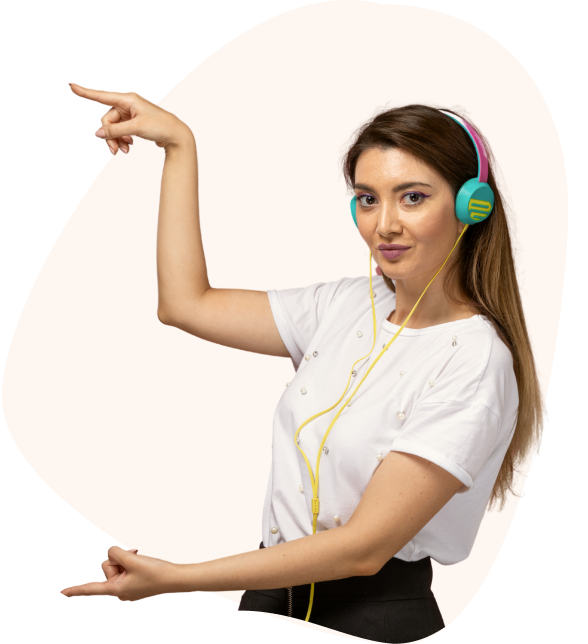 Looking for a custom solution? Shopping for your whole team?
Let us help. Book a consultation and we'll do the hard yards for you.
Talk To Us
Learn More
Bestsellers
Did you know? Hearing damage is permanent and can begin at 70 decibels - the sound level of a noisy city street or a loud washing machine.
TRUSTED BRANDS WE WORK
WITH